Clear, soft and modern website for a professional photographer.
Site address: taras.khimchak.comDeveloped at: 05/2017Works done: full stack web developmentDesign by: Taras Khimchak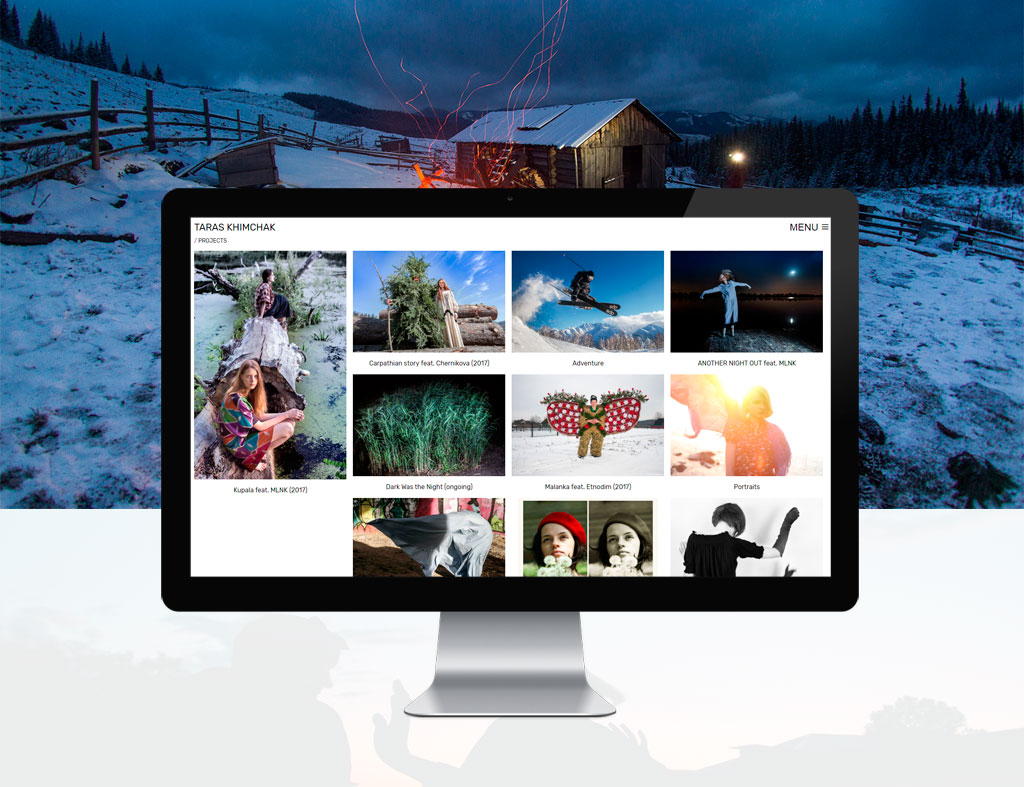 The website is created for a professional photographer to represent his works.
It consists of a nested and categorized catalogue for different types of portfolio items, news & blog feed etc.
The site provides clear, modern and both mobile & user friendly interface. All the content can be easily created/updated via a convenient admin tools.